Having won investment in BBC's Dragons' Den for my innovative range of pet products, I set myself the goal to produce the best business workshops the world has ever seen. Having been a professional trainer, psychologist and a stand-up comedian, I combined my skills to produce the unique presentations, team games and skills training I wish I could have gone to when I started my business journey.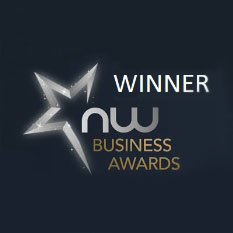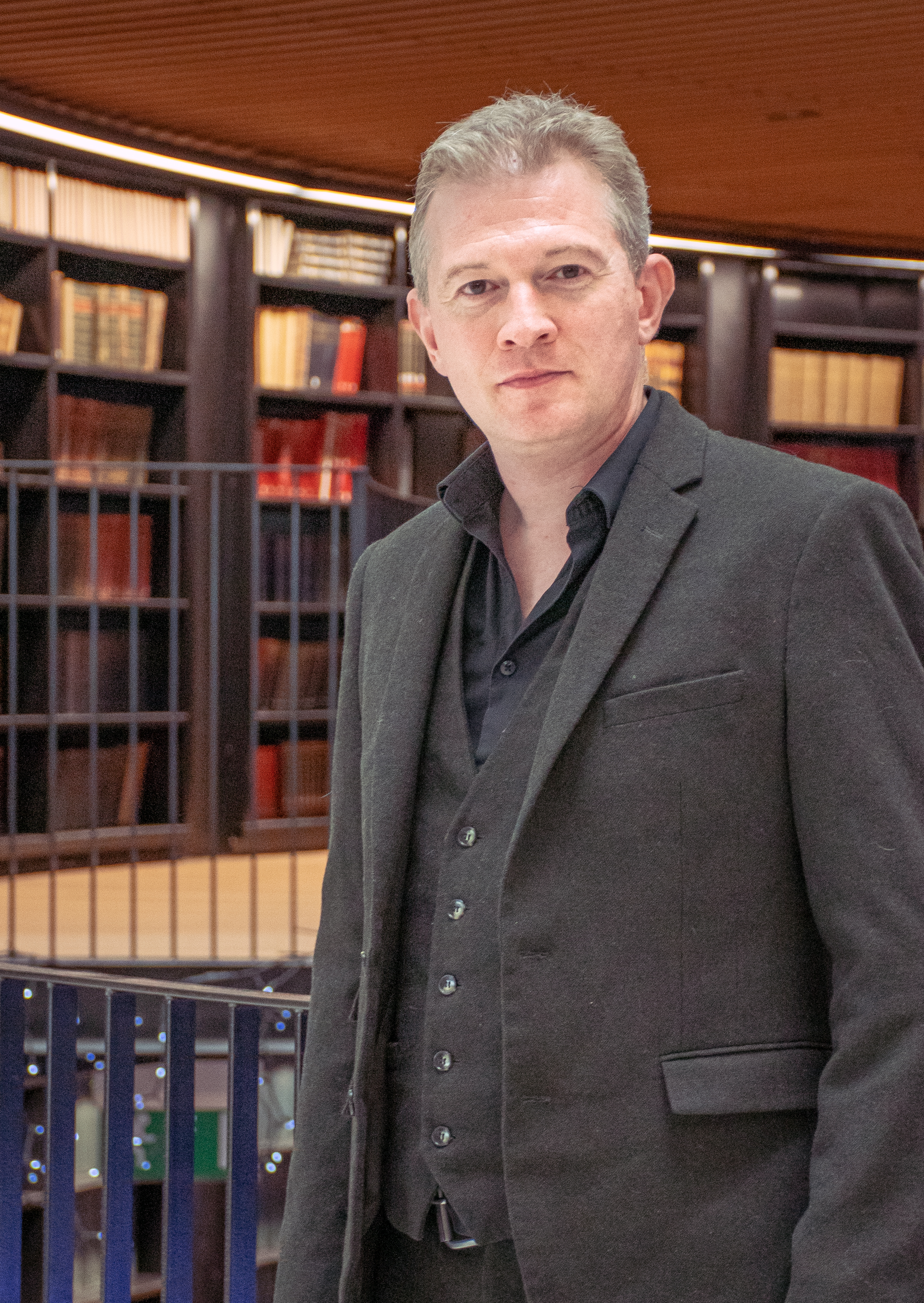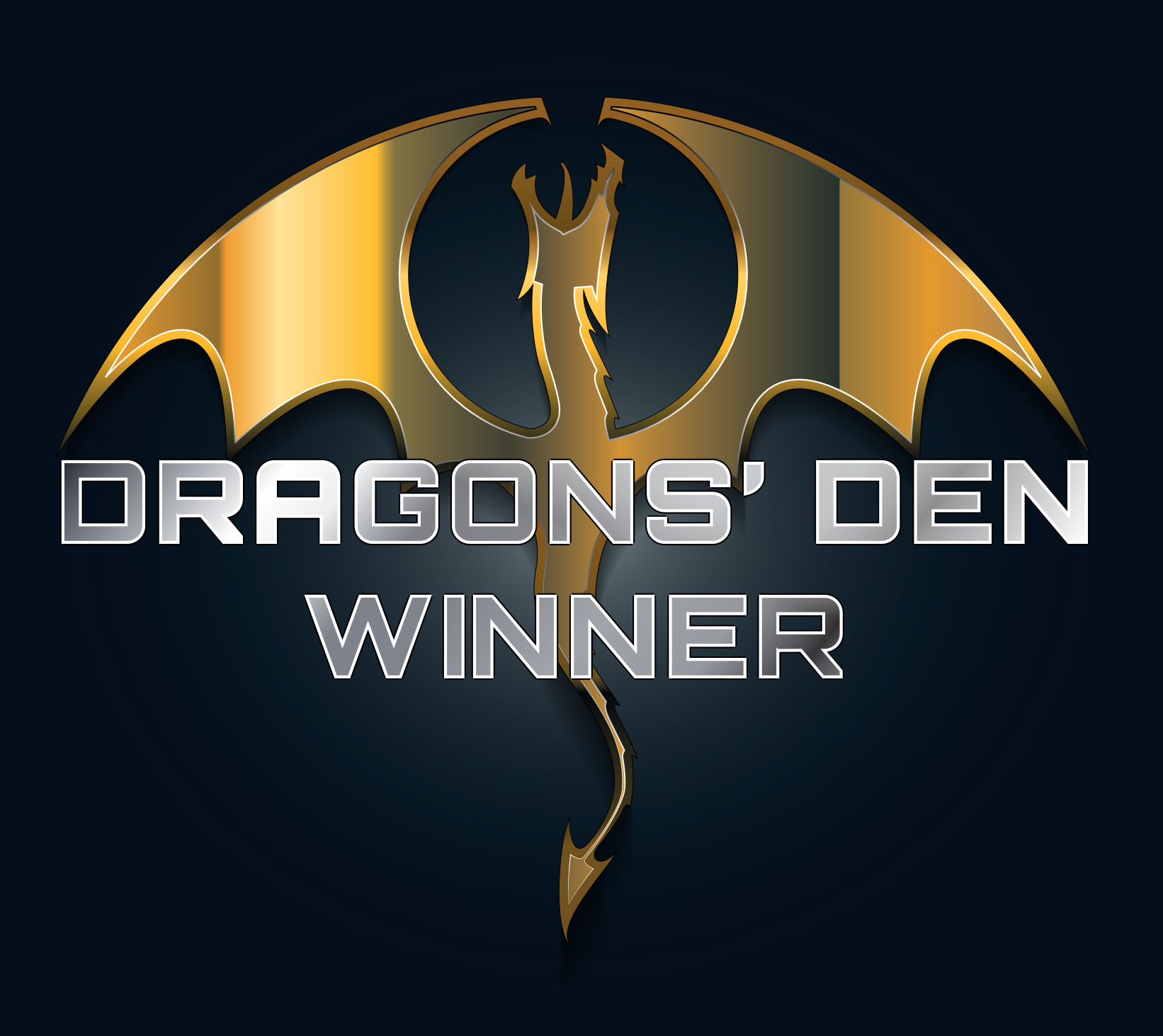 Using my own common-sense business models and personal range of dynamic team games, psychology and stage magic I deliver not just a valuable and insightful experience, but a life changing and memorable performance, showing how simple the complex world around us is, and exploring where the true opportunities in our lives and businesses really are.
I've been to classrooms helping children choose their life pathway, to business leaders' boardrooms, explaining why most of the stuff they've been told is wrong. I've mentored many new entrepreneurs – the world is not as scary or confusing as it sometimes appears.
Based in the West-Midlands, when I'm not writing and delivering workshops, I'm trekking, camping and kayaking. I haven't yet delivered a workshop on the beach but it's on my bucket list.