I offer a range of interactive workshops; each is tailored for the audience and can be written to order. My standard half-day workshops usually consist of a presentation, skills training and a team game. Combining original practical business models; psychological theory and a touch of stand-up comedy, the workshops are designed to challenge the audiences' perceptions and to allow them to understand the simple truths which lead to success.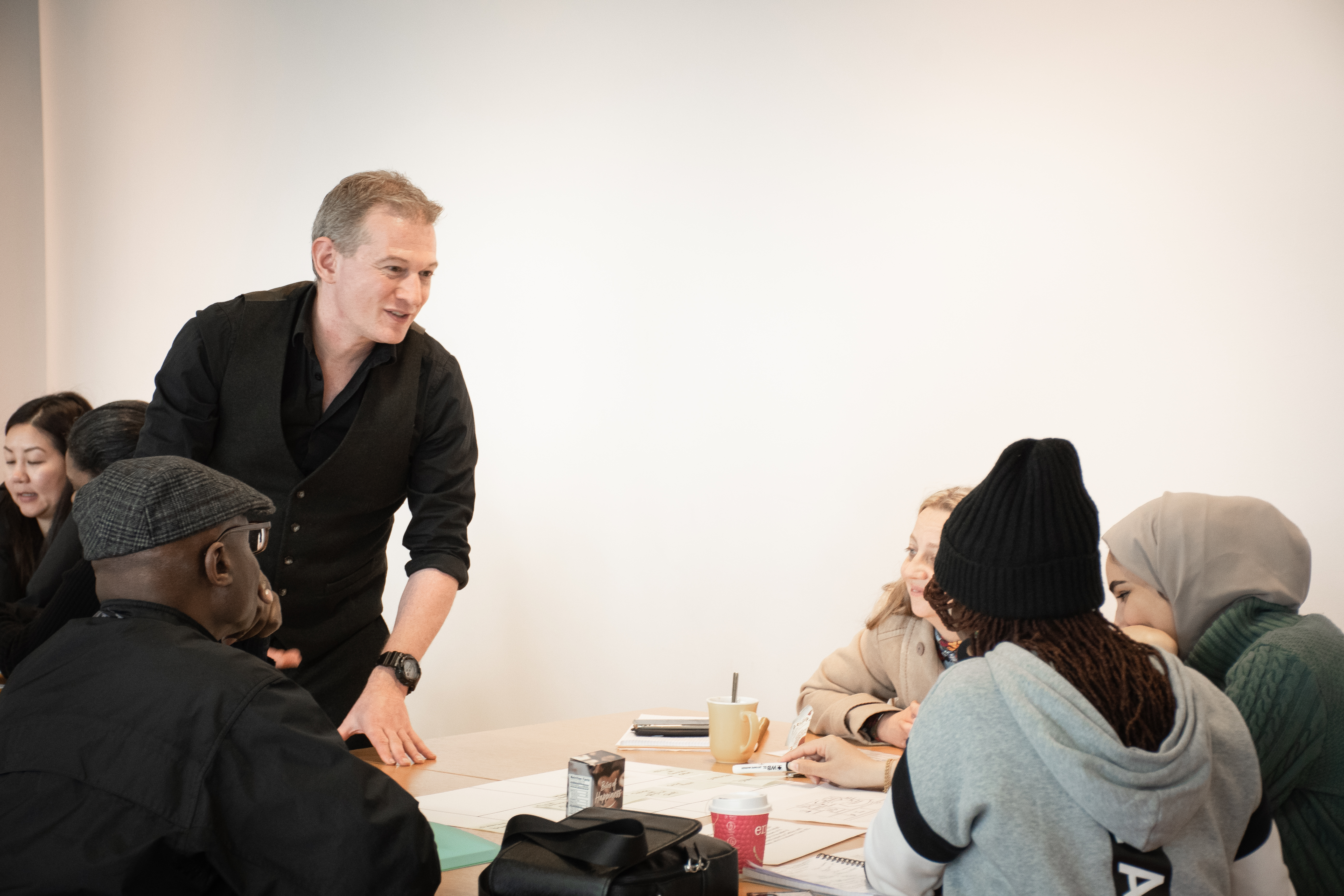 Delivered online or in person, my workshops are never boring, never dull, sometimes controversial but always packed with unique and valuable insights you can immediately use in your personal or professional life.
Please download my audience feedback form here. This is used to assess the quality of my workshops. My average score rating for every category is always over 4.5 stars with 100% of audience members expressing an interest in hearing me speak again.